I am often asked "how are you doing?," and occasionally my stock answer doesn't cut it because that question is followed by "no, how are you Really doing?" So, here goes...
I was looking around Cooper's room while he was getting a vest treatment and found myself staring at his baby book. The realization hit me that I haven't picked it up or looked at it since the day he was diagnosed. I can't believe it's been almost a year. How can one little book bring back so much? It was all part of planning for our baby to be. I remember how excited I was when we found it... the perfect book to document our adventures... full of milestones, firsts, favorites and room for lots of pictures. It even matched the theme of his room; a room decorated with bugs and trees, bold classic colors in the likeness of Eric Carle and all things boy.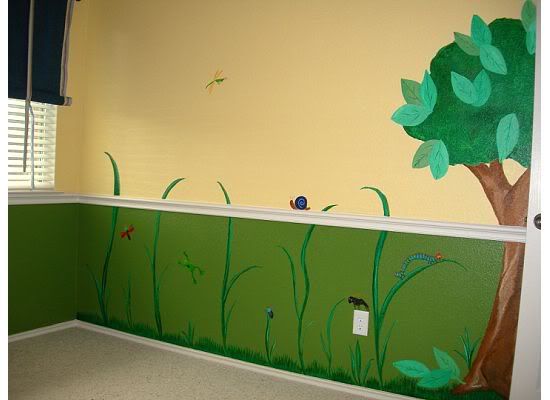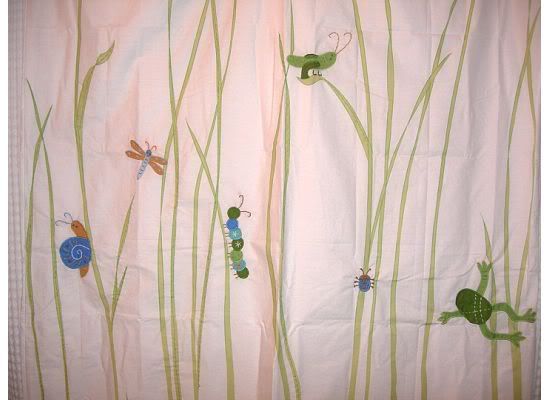 When we created his room I imagined him climbing trees, camping out, fishing with David... I could just picture it. I picked up his baby book this morning and started flipping through it. His NICU pictures are there and the pages signed by all the nurses who took care of him in the moments after he was born. His tiny little footprints and the festive name tag that claimed his spot in the nursery. Pictures of putting Cooper in the car seat for our long awaited trip home from the hospital. The story of 'Our first night home'... we had bad storms and tornadoes in the area... I called the NICU and asked if we could come back! After that page I'm at a loss. It's blank. The next section is full of milestones and firsts... things like rolled over, held a bottle, sat up, waved, clapped, crawled. I think it's true that grieving begins the day you get the diagnosis. For us, for Cooper, these pages are somewhat a reflection of our reality and they will never be completed.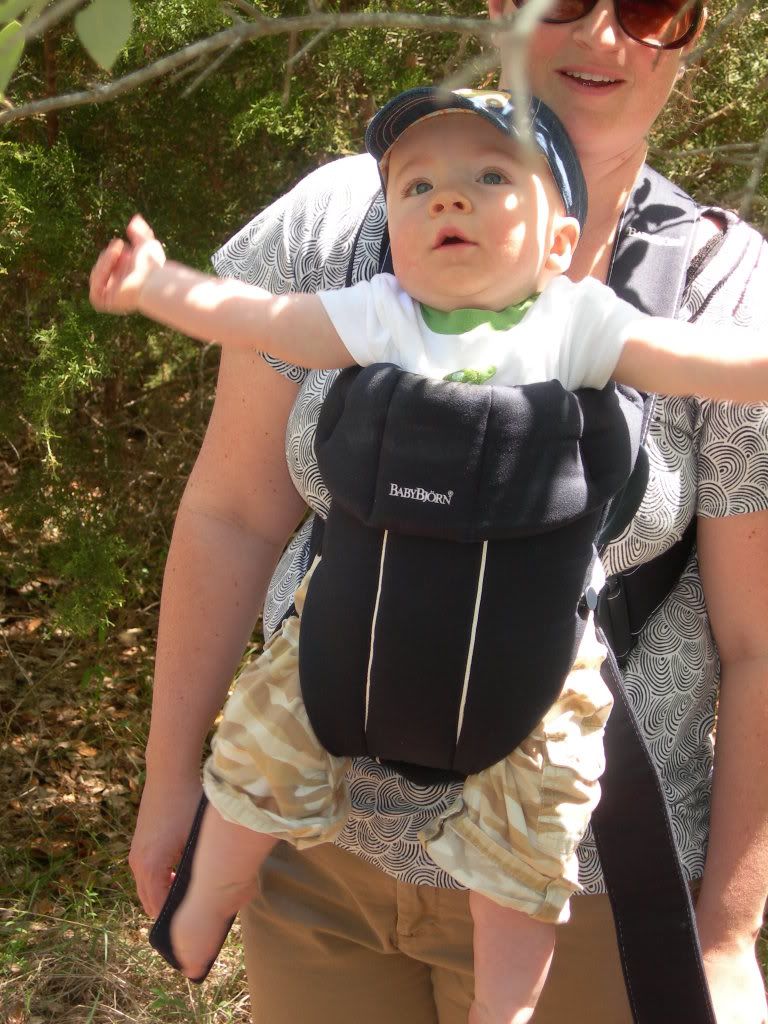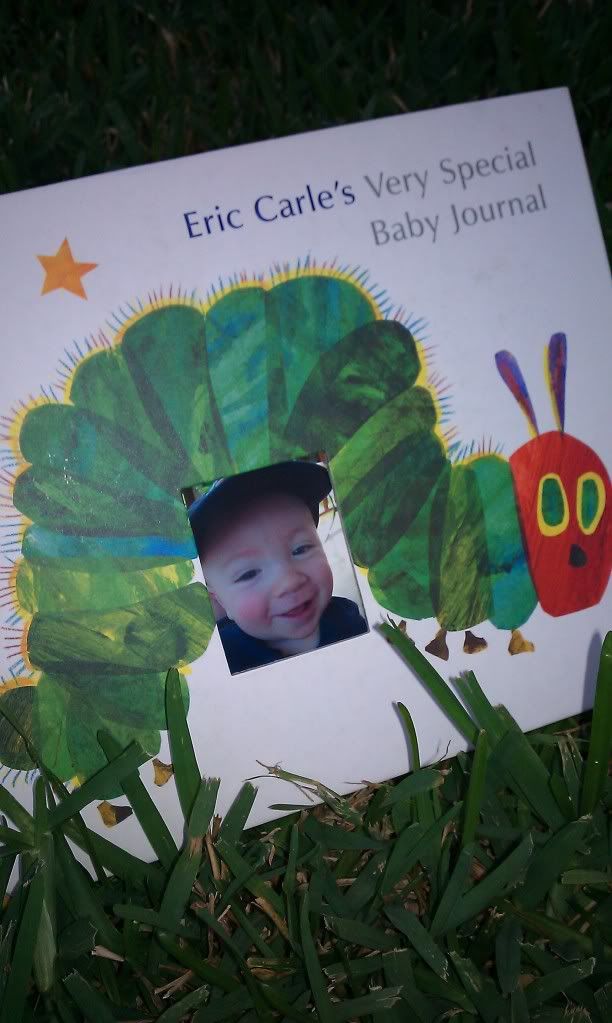 There is one page near the end of the book titled 'Keeping You Healthy' which leaves a two line space for First doctor visit, Immunizations and Tests, Illnesses and Mishaps. I don't really know what to do with this section either because there aren't enough pages. I am seriously thinking about sitting down with my label maker and creating new titles because we still have adventures and milestones, even if they aren't the ones we imagined.