Four years old in heaven today. It still feels as if I'm caught in a time warp, a wrinkle. His blankets have lost their scent & I can no longer feel the weight of his body in my arms. I can't imagine what he would have been like at age four. I see my friend's children at this age and try to picture Cooper running around, talking, playing, eating off my plate, but the image just isn't there.
Yet, in this space between yesterday and years ago our memories with him are very real and I find myself hanging onto them, gripping tightly.
ONE
FOUR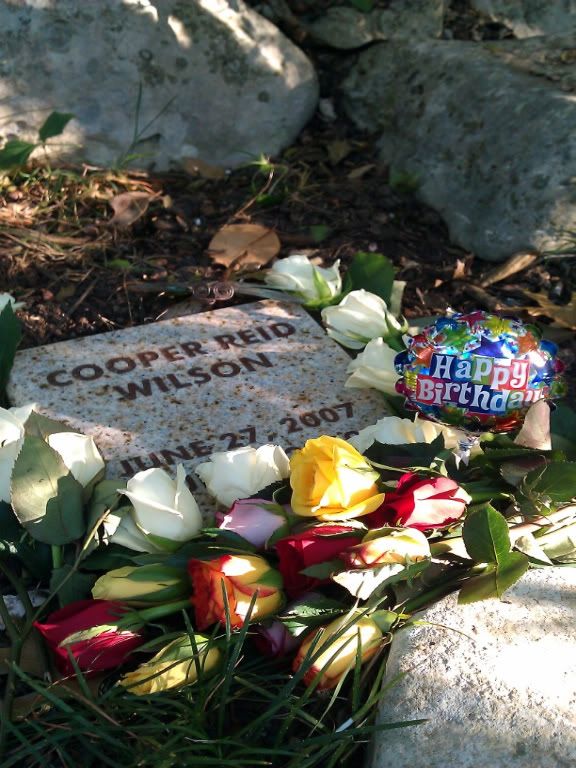 Happy Birthday baby boy.